Europe Movings
We want to give you the best possible service. For this reason, we remain at your disposal to solve any doubts you may have.
Perfect logistics for your Europe removals
The destination of your new property to move your belongings isn't a difficulty for us, because we offer you our moving services to reach any country on the European continent by land, within a maximum period of two days.
In order to help you make this possible, as part of our logistics, we also offer you the necessary procedures in customs, for the export and import of your belongings and achieve a satisfactory moving.
Arriving in South America isn't a trouble for us either, so we can transport your furniture by sea in containers, in alliance with external companies in the country of destination, for the final location of your objects.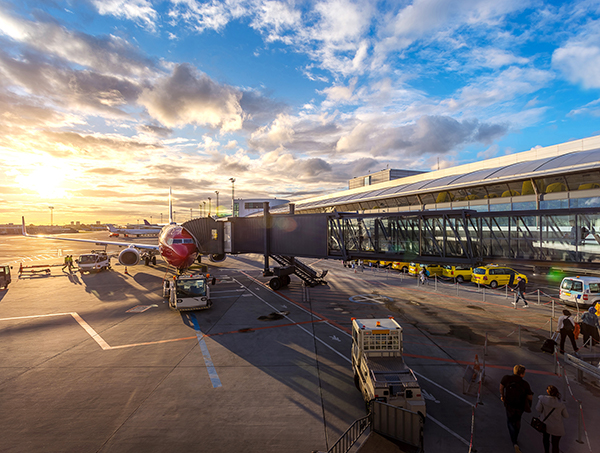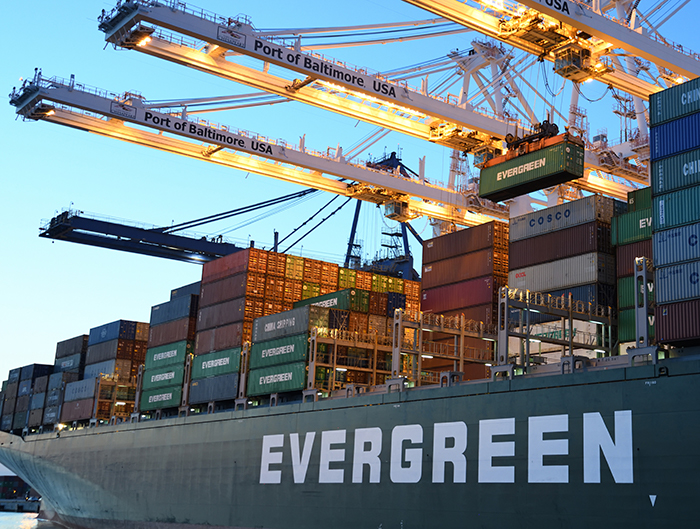 Service features
Packing and unpacking of furniture

Property protection with insurance company

Management of parking permits

Collection of properties, transfer by land or sea and location in the country of destination